A Personal Message from Jim
The best in rest… for less! Mattress Solutions has satisfied customers for 25 years with friendly, reliable service and quality products. As a family owned and operated company, we put our customers first with a commitment to delivering your favorite name-brand mattresses and products with top-notch service.
Mattress Sales in Johns Creek, GA
At Mattress Solutions, we know our customers have many options when choosing a mattress store in Johns Creek and Greater Atlanta, GA. That's why we provide the best service and selection around. Our friendly, knowledgeable staff is ready to provide attentive and helpful assistance. Our large variety of name brand mattresses and quality products offer customers all their favorite brands. With this combined service and selection, our shoppers are guaranteed to find exactly what they need: a great product at a great price. We even go the extra mile and offer same-day drop-off and full-service delivery for mattress sales in Johns Creek, GA. This additional amenity makes Mattress Solutions the top pick for customers seeking convenience and quality.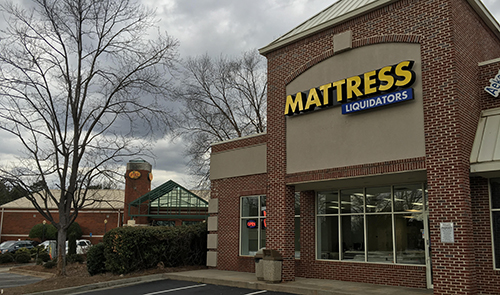 With 25 years of experience, we know our products and our customers' needs. Mattress Solutions offers all of the best name-brand mattresses and quality furniture. We are proud to offer mattresses for every budget, back and bedroom. No matter what mattress you need, every customer can find an excellent product at an exceptional price. Do you need a bed frame for your new mattress? We have plenty of these in stock, too. Our inventory is prepped for your demands. We'd love to help you select the perfect mattress for your home. Stop in today to start taking advantage of the many benefits our customers enjoy:
Our company is a local family-owned and operated business.
We have been in business for over 25 years, offering knowledgeable and reliable service.
We offer same-day drop-off and full-service delivery.
Our vast selection includes all your favorite name-brand mattresses.
We also carry bed frames, adjustable beds and air mattresses.
Compliment your new mattress with a new bedroom set.


Offering quality mattress liquidation and mattress sales in:
Johns Creek, GA
Alpharetta, GA
Milton, GA
Norcross, GA
Duluth, GA
Lawrenceville, GA
Buford, GA
Greater Atlanta, GA
Roswell, GA
Cumming, GA
Suwanee, GA
Sandy Springs, GA
Fulton County, GA
Dekalb County, GA
Cobb County, GA
---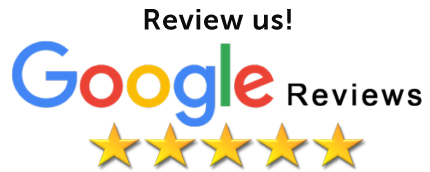 ---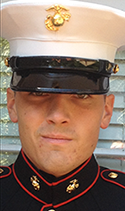 Lance Cpl. Crowe,
James Christopher
-Active Duty
Mattress Solutions is family owned and operated. Serving the people who serve our country is our privilege.
We honor all of the men and women who have risked their lives to serve our country. Inquire about our military discounts with promo code *DiscountsUSAMilitary*. All you have to do is tell us you saw the code on our website. "Proof of service required to qualify for the offer".
God bless the United States of America